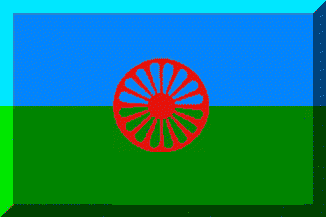 There are more than twelve million Roma outside of India located in many countries around the world. There is no way to obtain an exact number since they are not recorded on most official census counts. Many Roma themselves do not admit to their true ethnic origins for economic and social reasons. The Roma are a distinct ethnic minority, distinguished at least by Rom blood and the Romani, or Romanes, language, whose origins began on the Indian subcontinent over one thousand years ago. No one knows for certain why the original Roma began their great wandering from India to Europe and beyond, but they have dispersed worldwide, despite persecution and oppression through the centuries.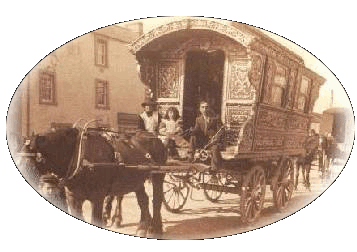 There have been several great migrations, or diaspora, in Romani history. The first was the initial dispersal from India about a thousand years ago. Some scholars suggest there may have been several migrations from India. The second great migration, known as the Aresajipe, was from southwest Asia into Europe in the 14th century. The third migration was from Europe to the Americas in the 19th and early 20th centuries after the abolition of Romani slavery in Europe in 1856-1864. Some scholars contend there is a great migration occurring today since the fall of the Iron Curtain in Eastern Europe.
The Romani language is of Indo-Aryan origin and has many spoken dialects, but the root language is ancient Punjabi, or Hindi. The spoken Romani language is varied, but all dialects contain some common words in use by all Roma. Based on language, Roma are divided into three populations. They are the Domari of the Middle East and Eastern Europe (the Dom), the Lomarvren of Central Europe (the Lom), and the Romani of Western Europe (the Rom). There is no universal written Romani language in use by all Roma. However, the codification of a constructed, standardized dialect is currently in progress by members of the Linguistic Commission of the International Romani Union.